Hello, everyone!  Monday I had my wisdom teeth taken out, and the surgery went really well, but recuperation has felt really slow.  I've been existing on a pretty much liquid diet, and I'm only just beginning to get back to regular foods. I've had enough milkshakes and pudding to last me a year!  Also, everyone around the house can't wait for me to talk better again.
All that sitting around has had me searching for things to do.  I went through some recent photographs and found ones from several events from the last couple months:
Alexander and his friend from my ballet class' recital dance at the end of May.  They danced to 'Danse Macabre'.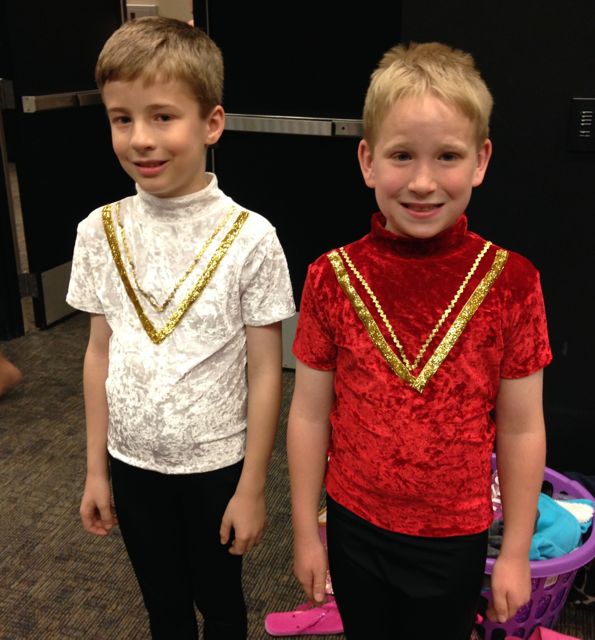 May and June brings a bunch of birthdays: Claire's first: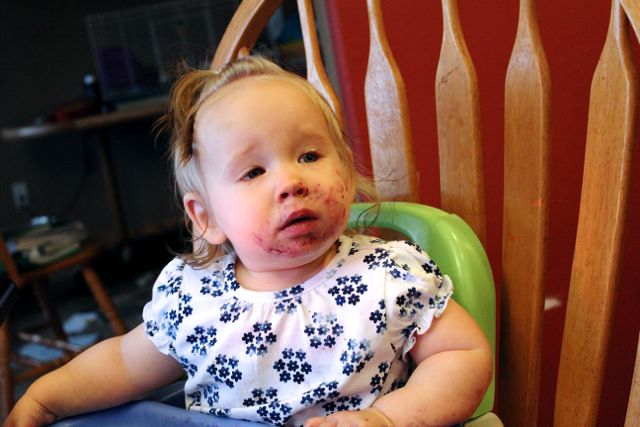 Daniel's fifth: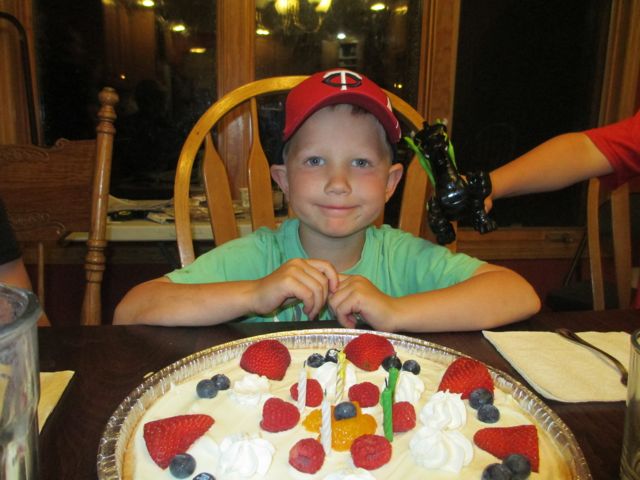 Alexander's tenth,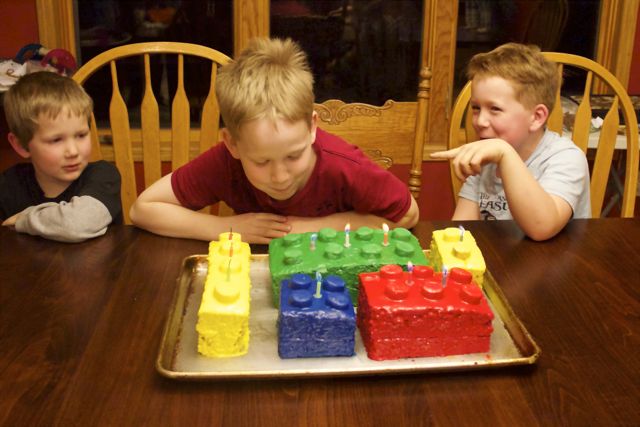 Dominic's third,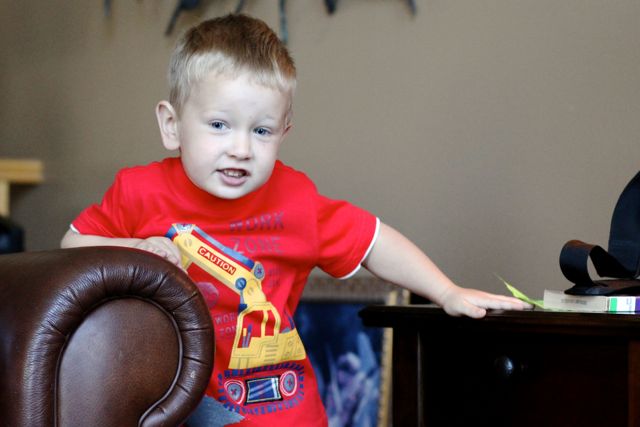 and Joseph's eighth.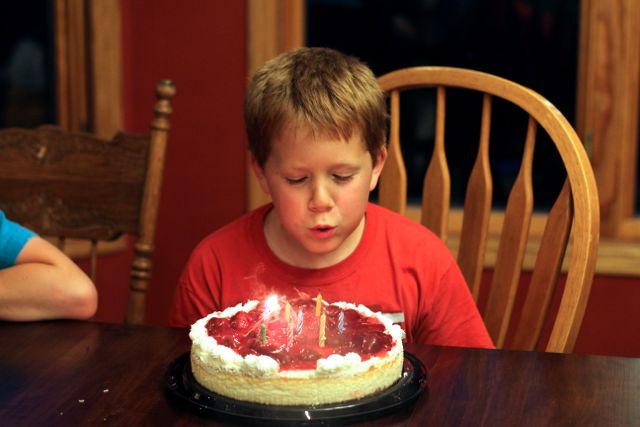 Joseph also got to receive his First Holy Communion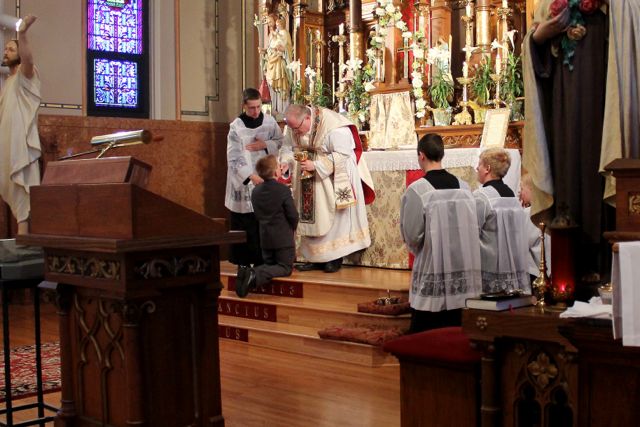 Probably the first photo of our entire family together (including Claire):