I decided not to take a class during the one month interim semester at school this January, so I am currently enjoying an extended Christmas break. I've been keeping busy between teaching dance and starting a new job as a waitress, but it is very nice to be able to work while not have homework looming overhead.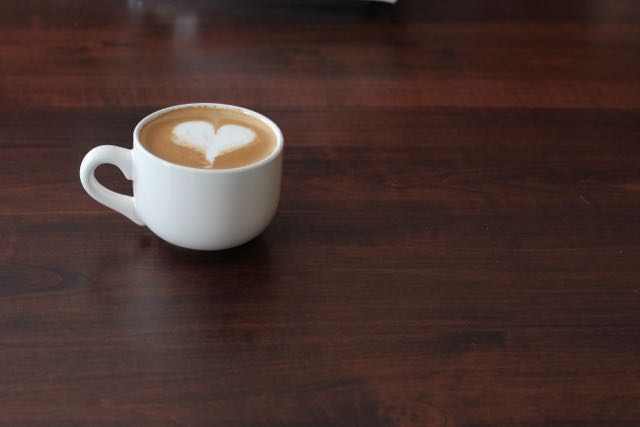 January has brought the cold of winter in full force, so I frequently take refuge in hot cups of tea and coffee. I've been particularly enjoying some loose leaf black teas that Maria and I picked up at the health food at the beginning of the month. Its spicy fragrance and warmth is a perfect complement to winter's long, dark evenings.
Once Christmas passes, I  quickly begin to think about the warmth and beauty of spring. Often the easiest way to deal with winter is to remember that it will eventually come to an end. Garden magazines are arriving in the mailbox, tempting me to wish the next few months away. However, I'm trying to put those thoughts off a little longer. Winter has its own beauty, though it's harder to notice. I would hope to spend the rest of the season enjoying it.