2015, have you flown by already? The older I get, I realize that a year really isn't very long at all. Looking through all the photos the family has taken over the last year, it  does seem that we fit a lot into 2015.
January I began actual nursing classes, after two years of wading through the prerequisite science and psychology classes. The one-month interim course at my school fits a whole semester's material into three weeks , so bitter January passed quickly. The class finished with a role playing presentation that was fun to work on and present to the class: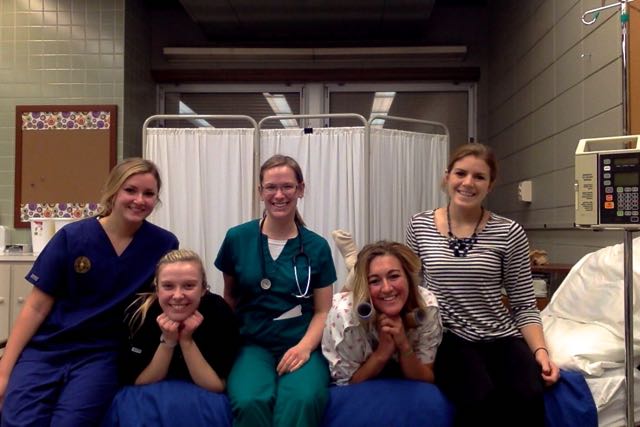 Through February and March, both Mom and the excitement for our newest family member grew steadily: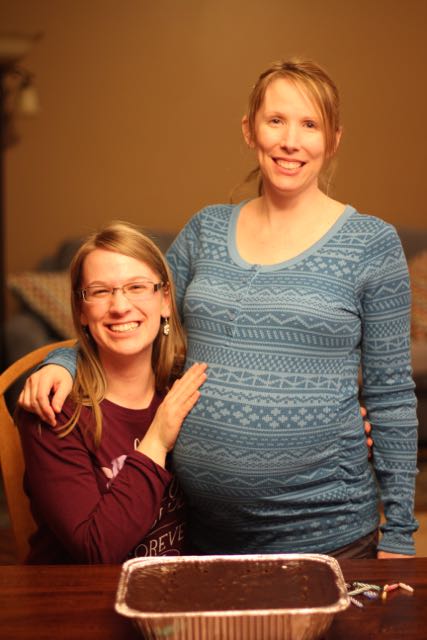 April brought the welcome spring, with flowering bulbs, spring sun, and crazy baby chickens in the mail: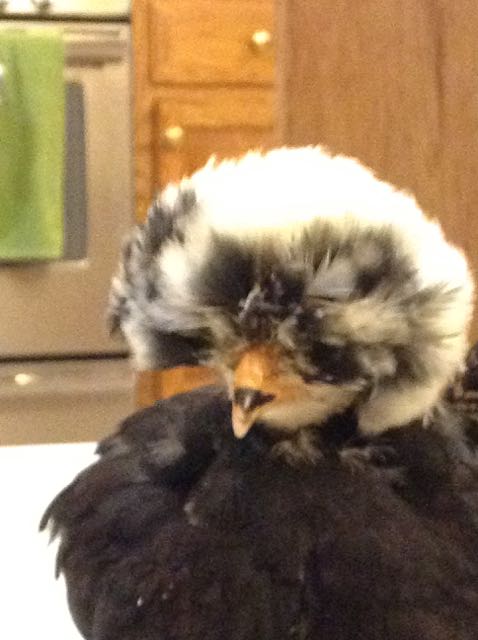 May was filled with celebrations following one after the other. Benjamin arrived safe and sound shocking us with his head of curls.  Landon graduated from homeschool life, and several members of the family received sacraments:
Maria was confirmed: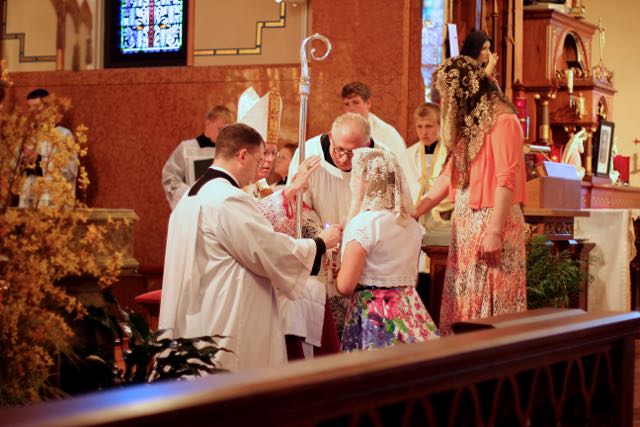 as well as Johnathan: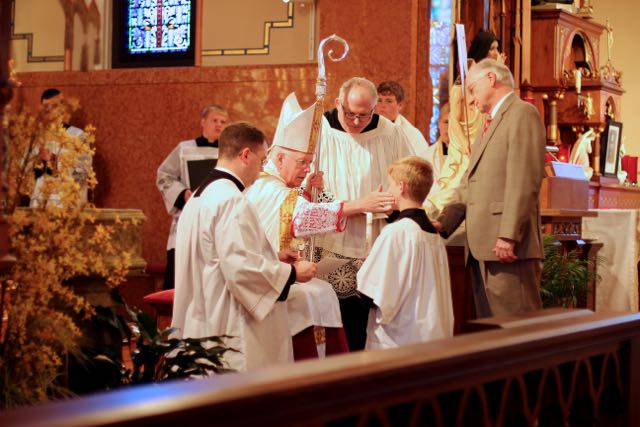 and Alexander: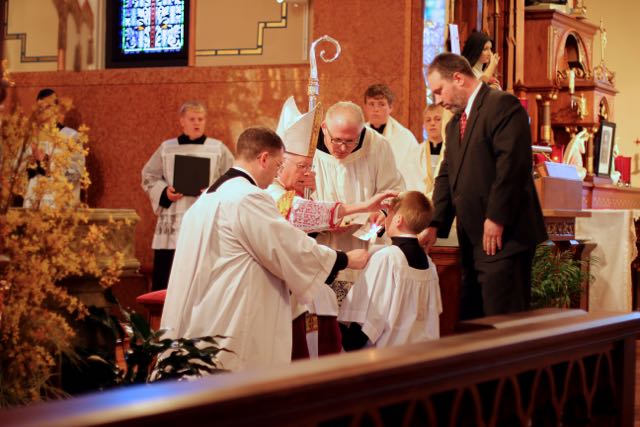 In June Benjamin also received his first sacrament!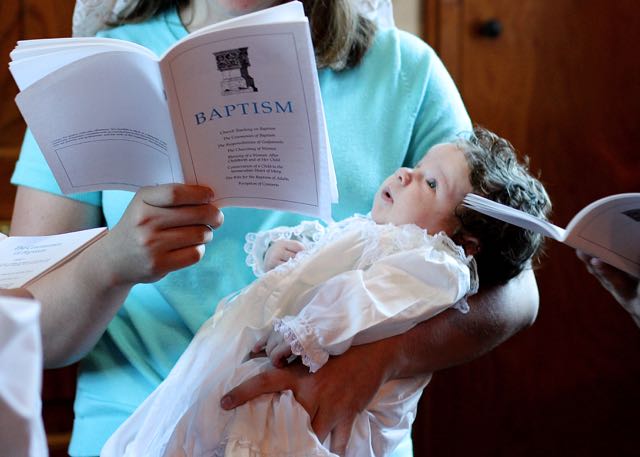 In July I flew with an amazing group to Alaska on a two week mission trip through FOCUS (Fellowship of Catholic University students). This was my first trip away from home by myself, so it was very new and exciting experience: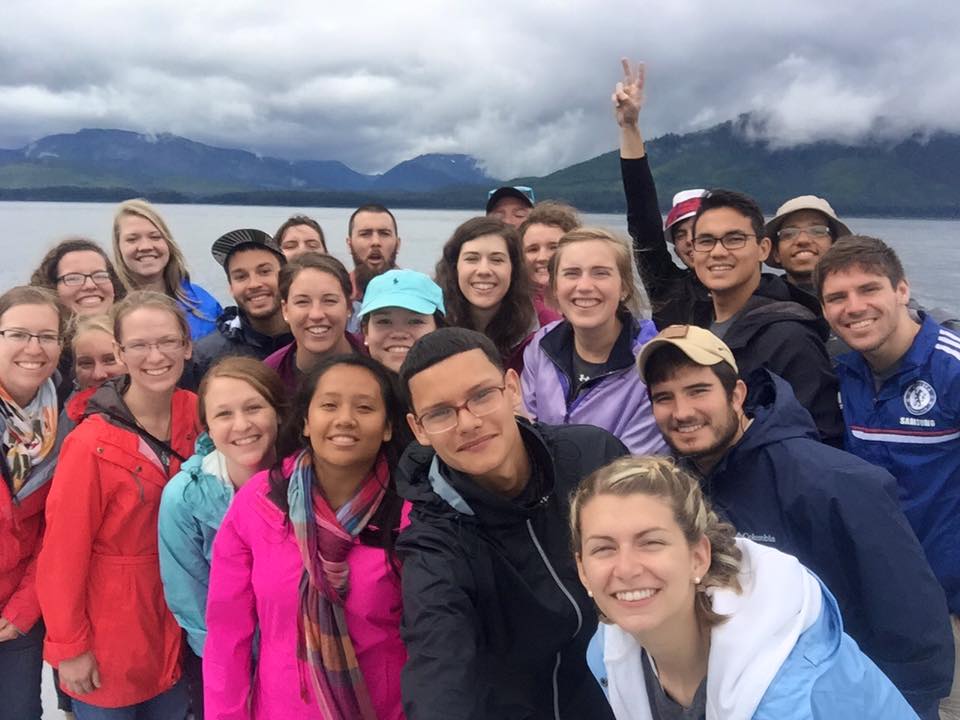 The family spent August enjoying the last warm, school-free days of Summer: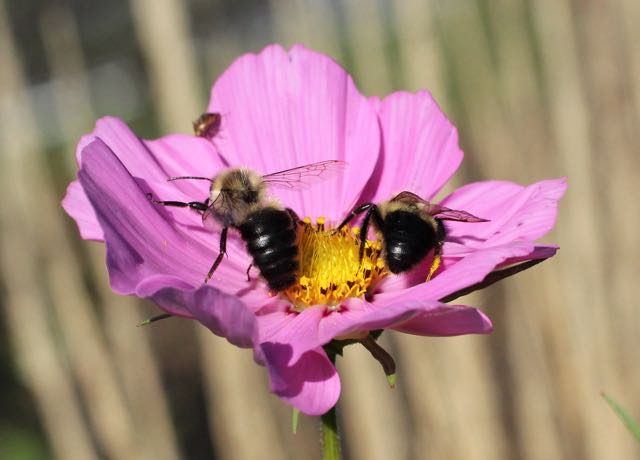 And this must suffice for September, October, November, and December, as I only narrowly escaped being buried alive in homework this semester. I passed a lot of exciting nursing milestones such as first injection given, first patient cared for, and learning to understand a million different lab values.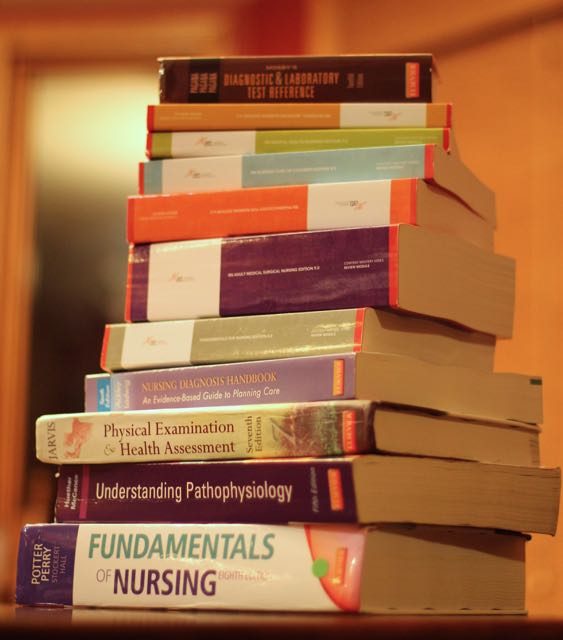 Now, forward on to 2016!