J+M+J
We still had a whole afternoon of free time left after the museums, so we explored downtown Chicago on foot. I got a T-shirt, keychain, and a mug as souvenirs, and Landon made a purchase at a big Lego store (funny, that's where he went in Downtown Disney in FL too). There was even an Apple store for Dad and specialty teas for Mom.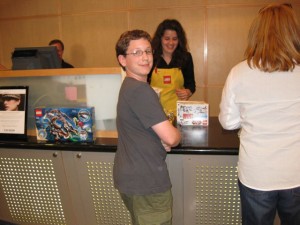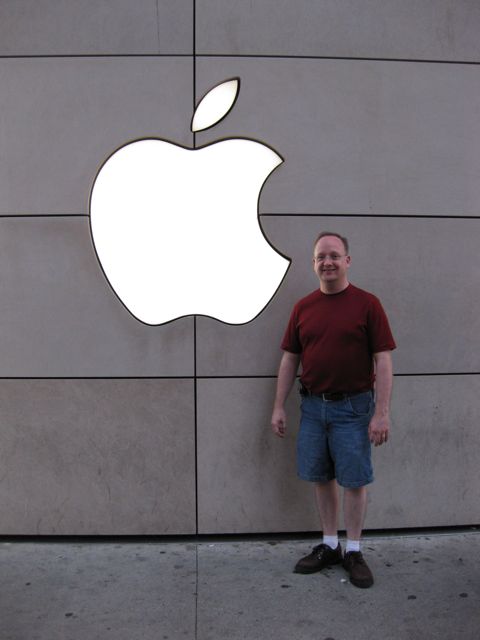 The quiz bowl took place on Saturday, May 29, and even though we only won two out of ten games, it was a lot of fun.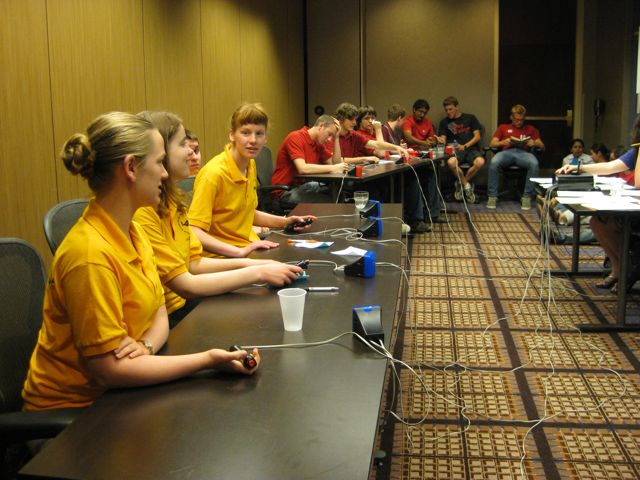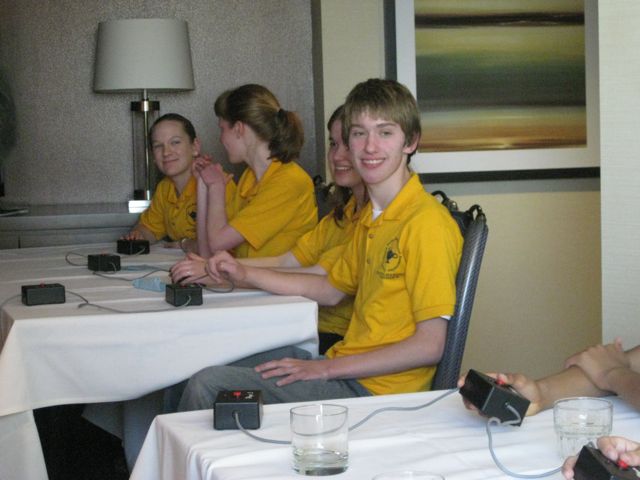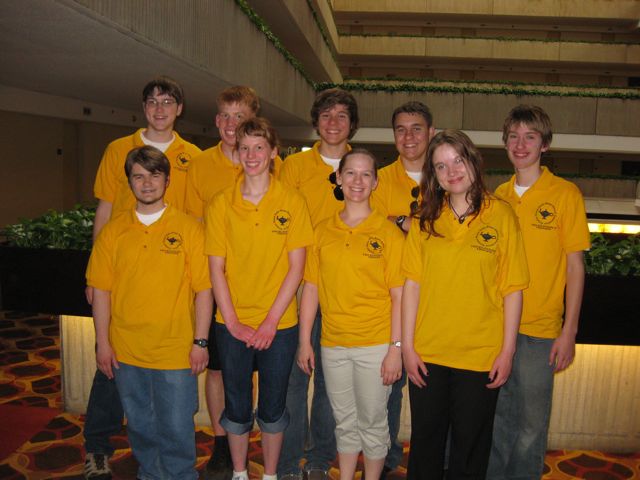 I love our matching shirts. Each of us has a nickname on our backs. Mine is Degas (de-GAH) Dancer. Degas was a French artist who painted ballerinas, like these ones here we saw at the art institute: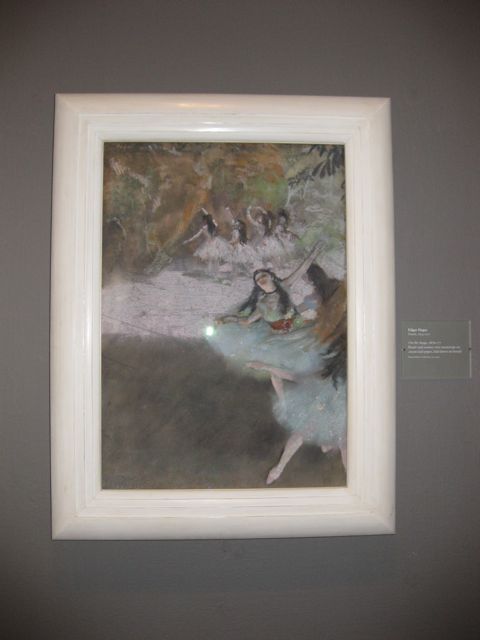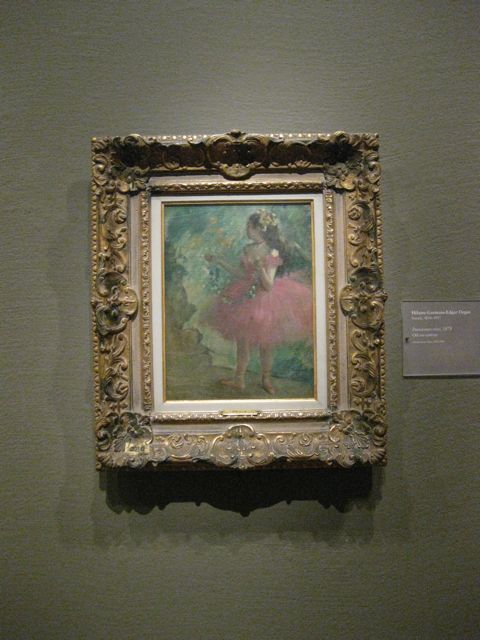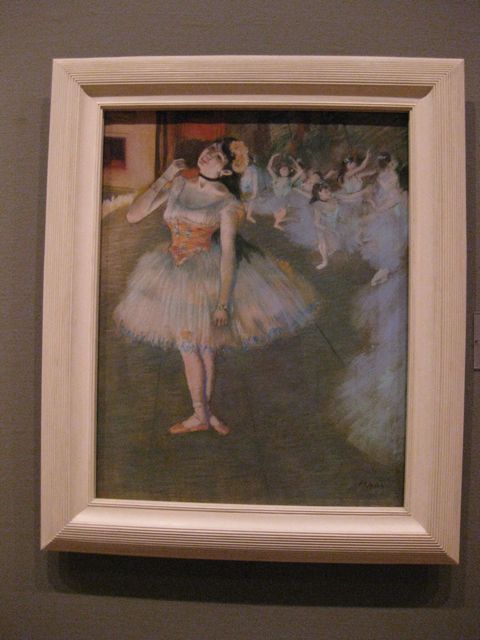 After the Quiz Bowl, we put on a little cheer as a thank you the quiz bowl team coach, who holds lots of practice sessions to prepare for the quiz bowl.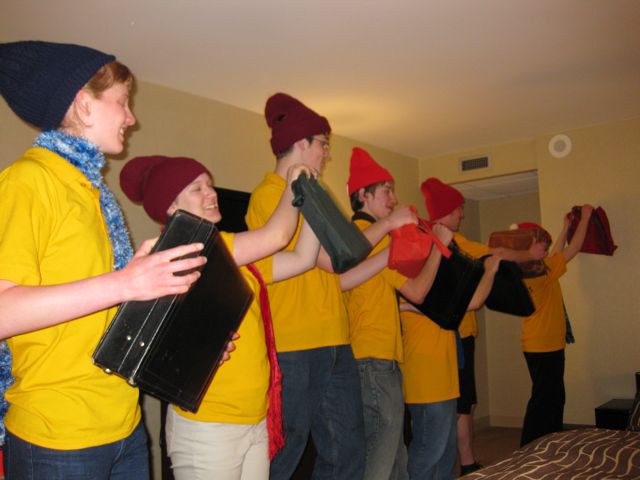 On Sunday, we went exploring a little bit more before we went to Mass, and then from there to home.
A+M+D+G