J+M+J
It was cold and snow, so I made a cup of tea and Valentines. First I brewed the tea, and then I added Cream and Maria gave me a cube of sugar from the sugar bowl she got this Christmas from Grandpa and Grandma Frederes.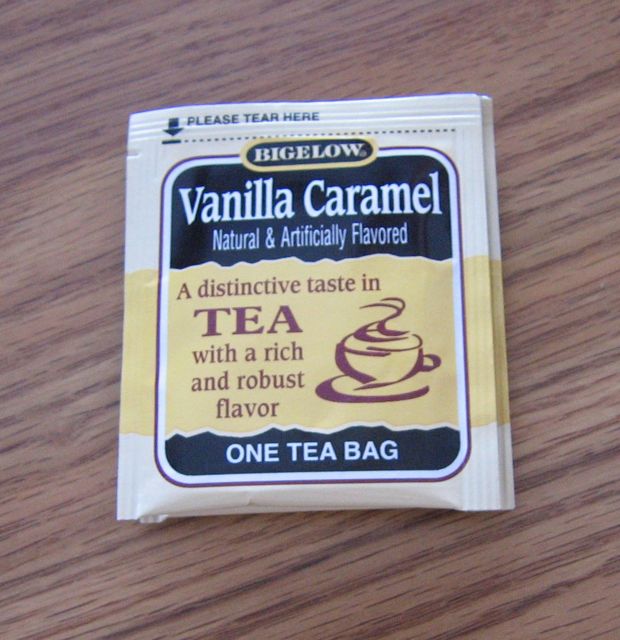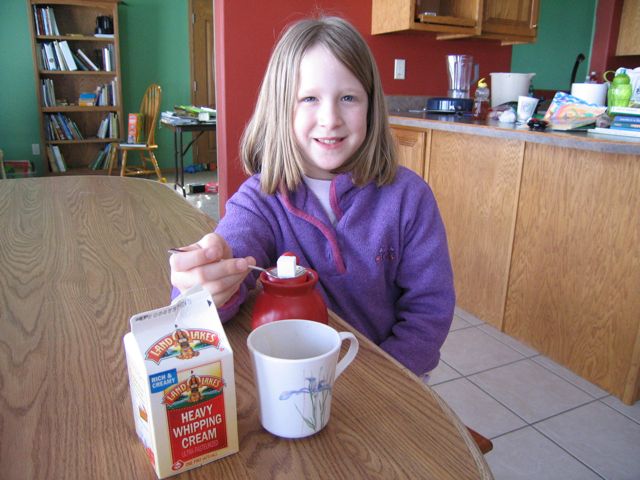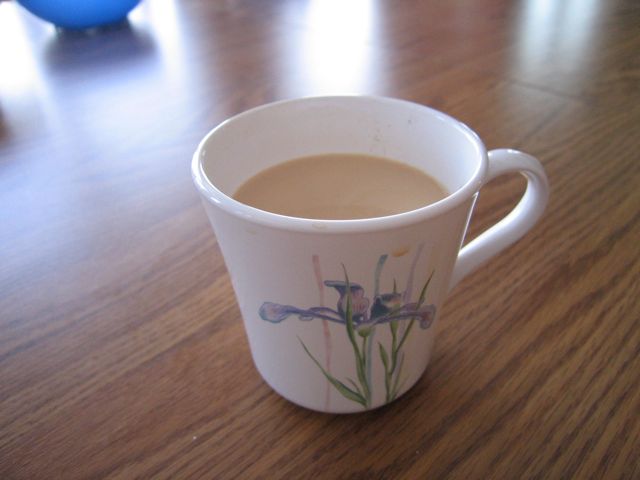 Then I gathered things that I might use and spread them out of my desk. I got a couple of curious investigators while I began to work. First I cut red rectangles with a tool for cutting paper straight. I then cut pink hearts and taped them on the red paper. Then I cut creamy white strips out, on which I wrote 'Happy St. Valentines Day.'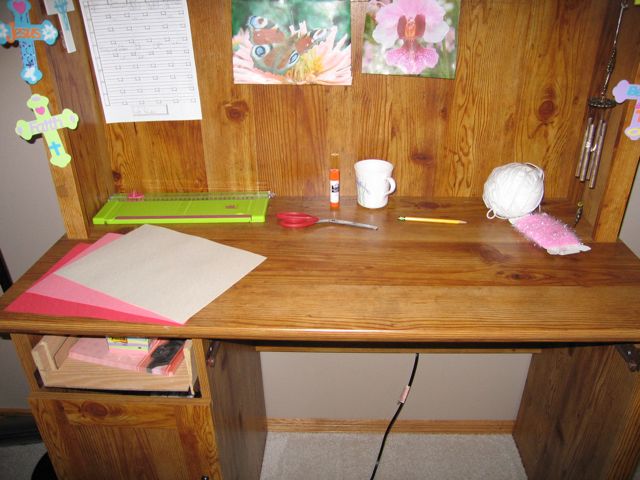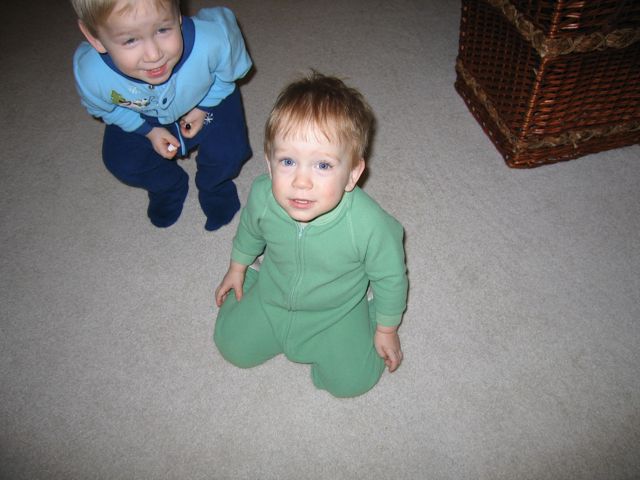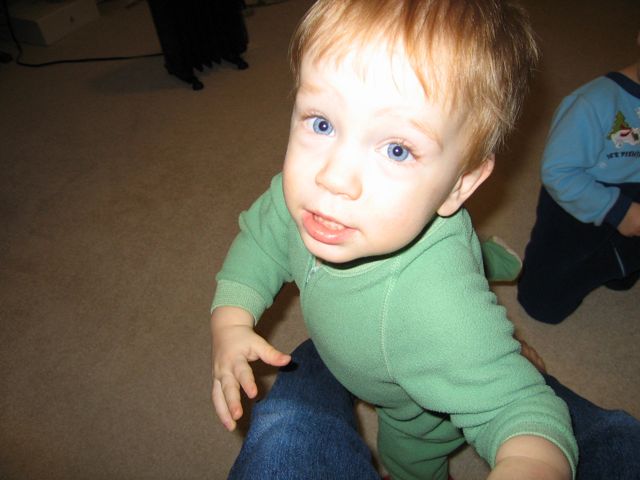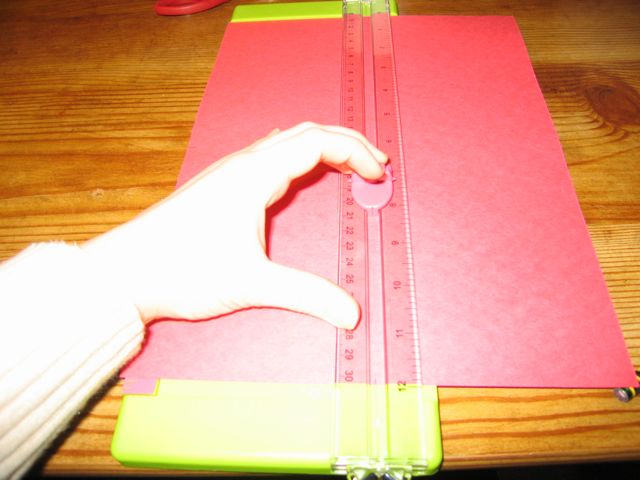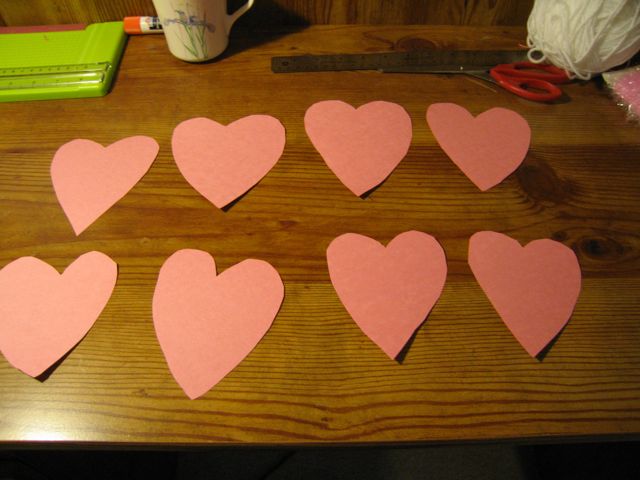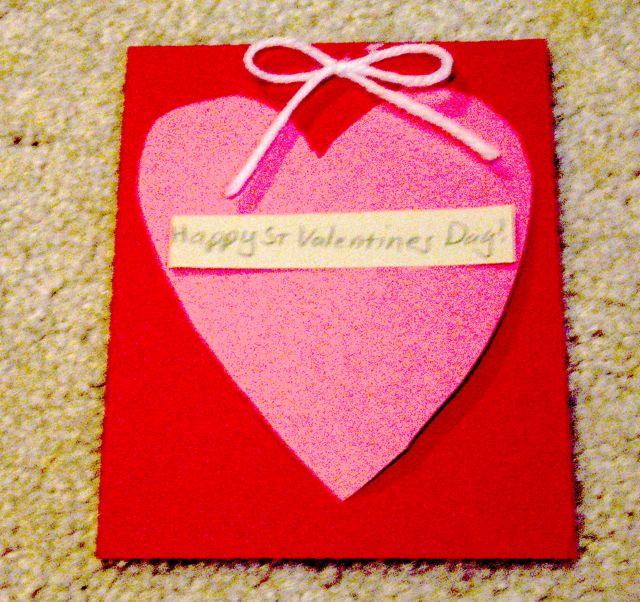 Happy Valentines Day!
A+M+D+G