The best things in life seem to be the ones that aren't planned.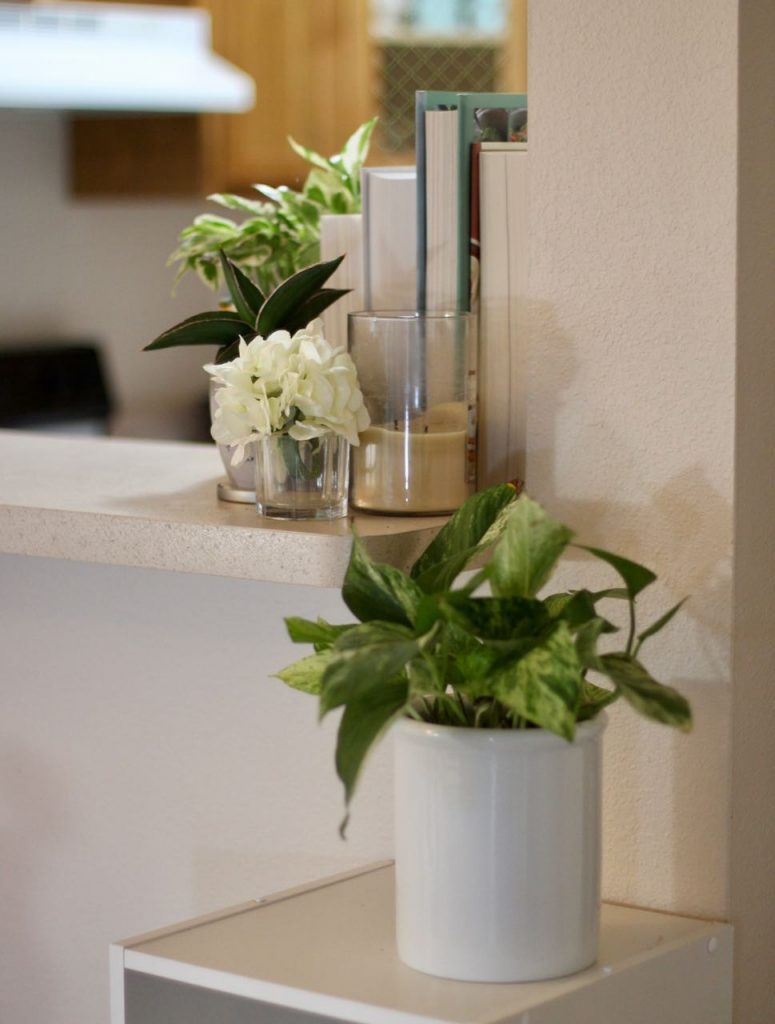 This little corner is one of my favorite areas currently, and it came alive only two weeks ago.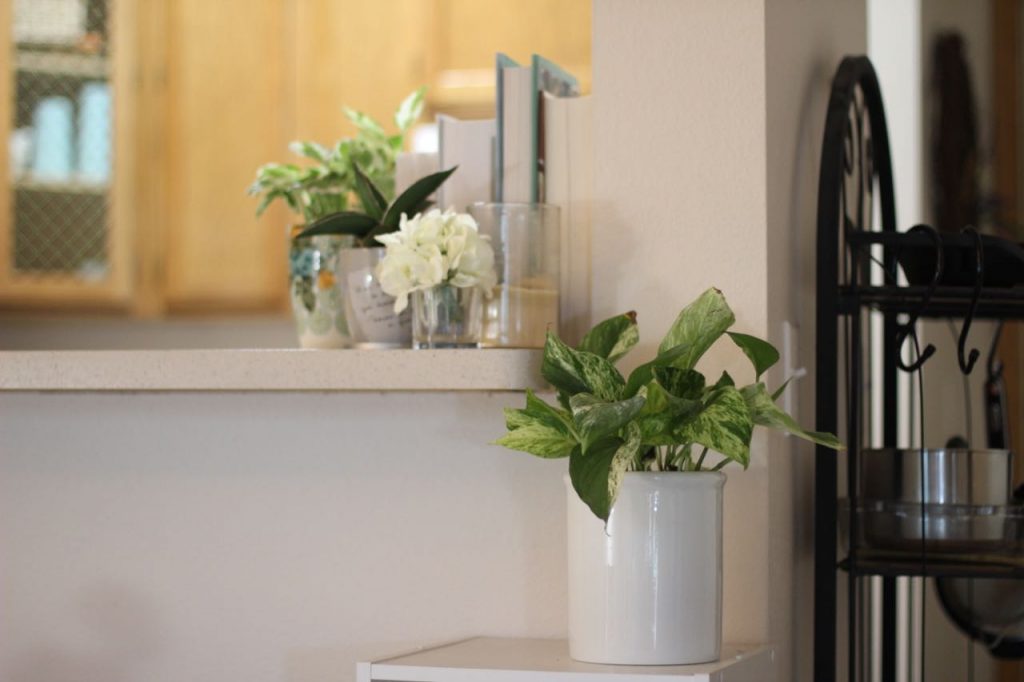 Every item looks designed and color coordinated, but each item was surprised to find the others matching and getting along so well.