Stop and smell the roses, they say, and these local wildflowers make a very good start.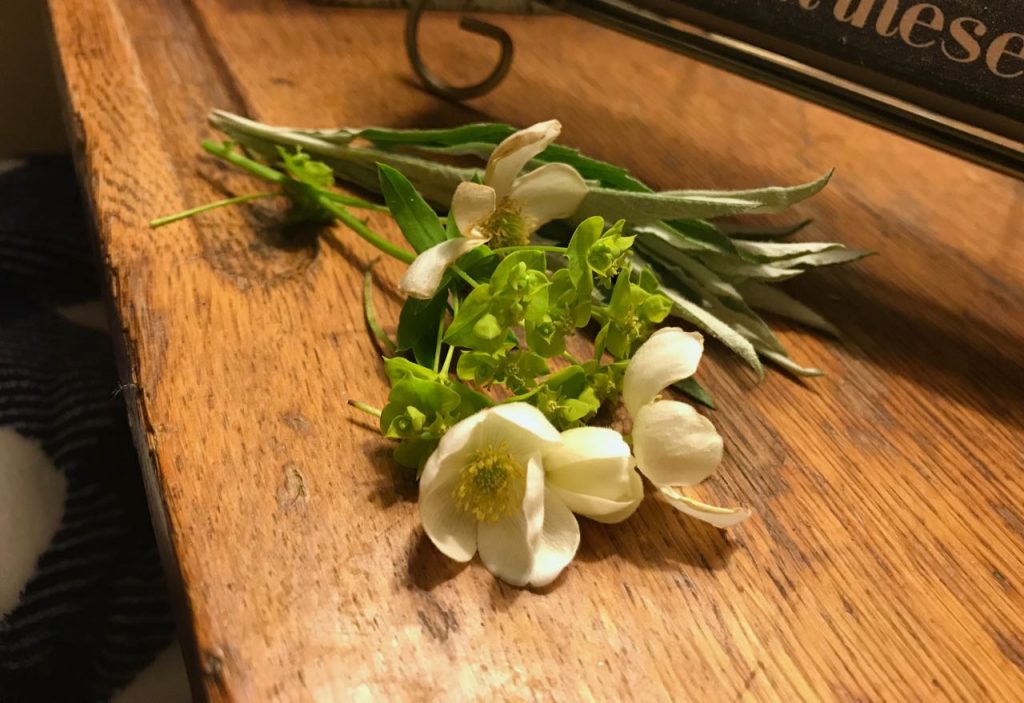 Tiny in size, it takes effort to notice them. There is nothing extraordinary about the dozens of tiny flowers along every sidewalk, road, and path. Yet if you do bend down to notice their world, you will be rewarded with fairy-sized beauty.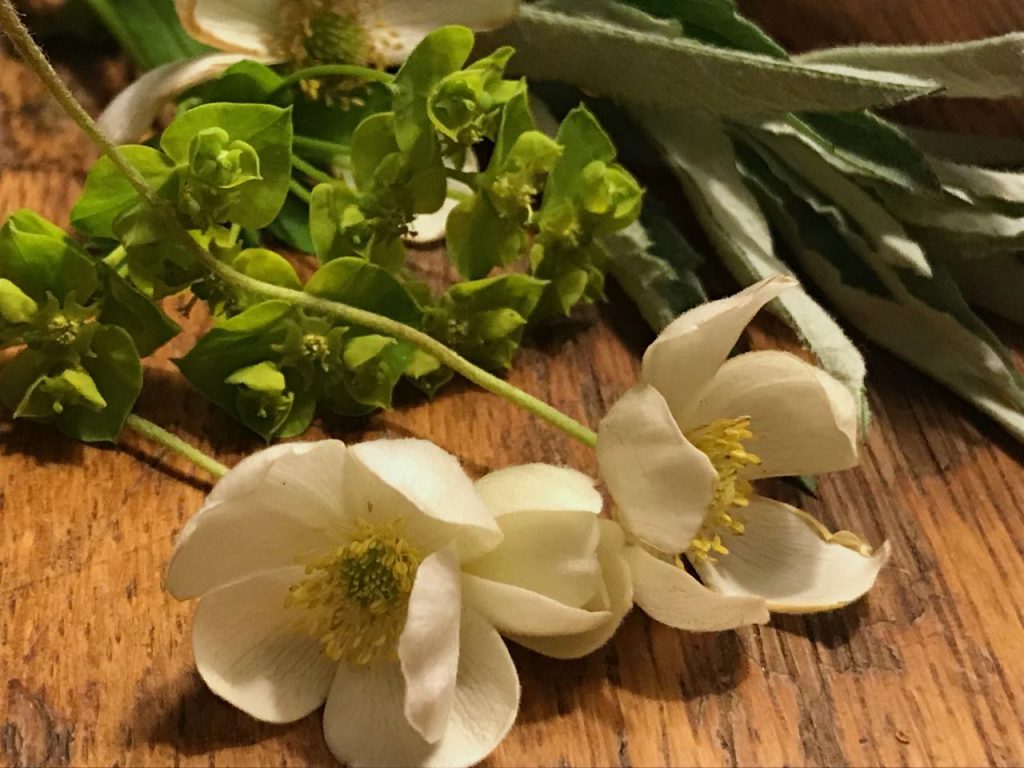 Working on finding all the names for all these, but I did find that the white ones are a member of the buttercup family, and called Meadow Anemones.