I have taught and nannied many groups over the year, coming in contact with students from all educational backgrounds. I've taught a homeschooled science day camp three years in a row, and ballet classes four five year with a mix of student backgrounds. I've nannied for children who attend private and public schools, as well as for many homeschool families. Throughout these visits, several consistent themes emerged in what set the homeschooled children apart from their peers.
The differences can be subtle, yet they are distinct enough that I am usually able to guess a child doesn't attend traditional school. Here are a few of the differences I noticed in taking both homeschool and public school students on field trips.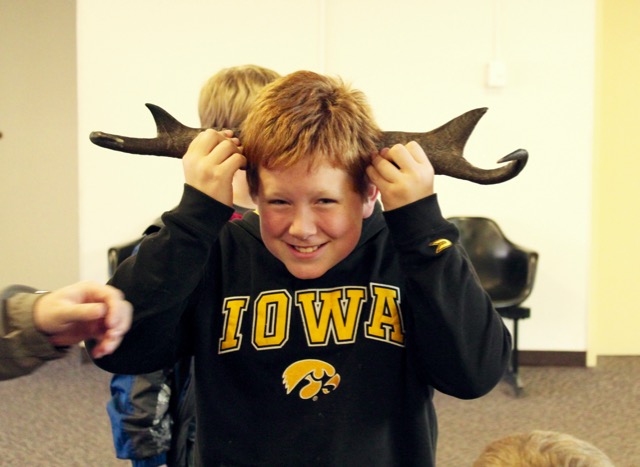 Homeschooled children spent much more time in the moment. I spent an hour putting together a picnic lunch, we unpacked it and at beside the small waterfall at the center of our city. Had I done this for my siblings, or any of the homeschooled children I'd spent time with before, they would have loved every minute of this. I'm used to watching children explore the area and make the most of new surroundings. Usually, they would choreograph movie scenes on the rocking landscapes, look for new shells or insects, or collect sticks and build a miniature fortress. Instead, these children finished their lunch and promptly wanted to return home to their previously planned activities for the day.
Homeschooled kids asked more questions. Walks with a homeschool group turn into an interrogative session quickly. Usually, research and discussion on the topics continue long past the conclusion of the field trip.

Children in traditional school seemed habituated to field trips in and new experiences in comparison with those I grew up around. I noticed how they were used to being served field trips in an almost prepackaged format, being funneled through in a group with little time for personal decisions on where to linger and learn.  I took a family of public schooled children to the zoo, and was astonished at the way they simply walked through the exhibits. They never paused to read any of the signs or watch how the animals were behaving.
Children who are homeschooled are used to being in mixed age groups. One effect of this is I notice that on trips they often spend a lot of time teaching the younger students what they know as they walk along. Since they are comfortable with many age ranges, can strike up a conversation with a peer their age, much older, or younger. Even a conversation with an adult is not daunting.