Our world is again in mourning, the memory of one horrific and unexpected tragedy barely fades before a new atrocity occurs.
Judge me, O God, and distinguish my cause from the nation that is not holy: deliver me from the unjust and deceitful man.  For Thou, O God, art my strength: why hast Thou cast me off? Why do I go sorrowful whilst the enemy afflicteth me? ~Psalm 42
 This psalm, 42 or 43 depending on the translation, formed the prequel to the Extraordinary form of the mass until the changes in the 1900s.  The English words of the mass are now true to the words of the old Latin rite, used since the standardization at Trent in the 1500s, thanks to the re-translation of the holy Mass several years ago. However, the 'prayers at the foot of the altar' are still missing.
…why hast Thou cast me off? Why do I go sorrowful whilst the enemy afflicteth me?
I have occasionally found a strange preface to the Mass, the re-celebration of our salvation. But the more time that passes, the more I feel the echoes of the psalmist's cry. The work of evil is clearly visible, showing itself brazenly in the recent tragedies of Paris, Brussels, Istanbul, and Orlando to name a few. And again at the latest atrocities at Nice, Dallas, and Baton Rouge. Words are insufficient for the sadness that these lives were ripped away so prematurely, and the grief of families mourning tragic deaths.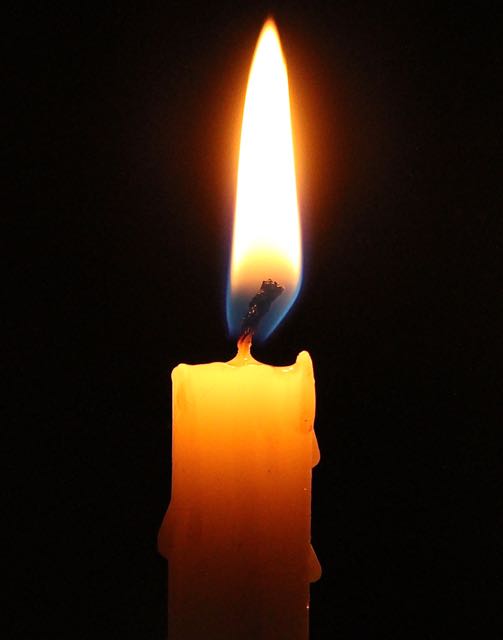 The psalmist concludes:
Send forth Thy light and Thy truth: they have led me and brought me unto Thy holy hill, and into Thy tabernacles. And I will go in unto the Altar of God: unto God, Who giveth joy to my youth. I will praise Thee upon the harp, O God, my God: why art thou sad, O my soul? and why dost thou disquiet me? Hope thou in God, for I will yet praise Him: Who is the salvation of my countenance, and my God.
The psalmist is not afraid to express his longing for God's presence, especially when faced with temptations to despair under the attack of enemies both physical and spiritual. Yet he does not dwell long on these thoughts and immediately points to God's Truth as the source of light and joy. This Truth is active, leading him forward to the Altar of the Lord, and  there he finds joy, hope, and salvation. This is the prelude to the Holy Mass, an invitation to God's people to draw near His tabernacle, a source of hope amidst the tribulations of the life.
Adjutórium nostrum in nomine Dómini qui fecit cælum et terram. 
 Our help is in the Name of the Lord who made heaven and earth.