The college photography class I took this semester was a challenge. The teacher's personal tastes were very different from my own, so sometimes I had to ignore my own favorite pictures, and try to figure out what pictures she grade highest. But, some of the assignments produced some really nice pictures.
This is from the first week of class, when it was still really warm and flowers were blooming.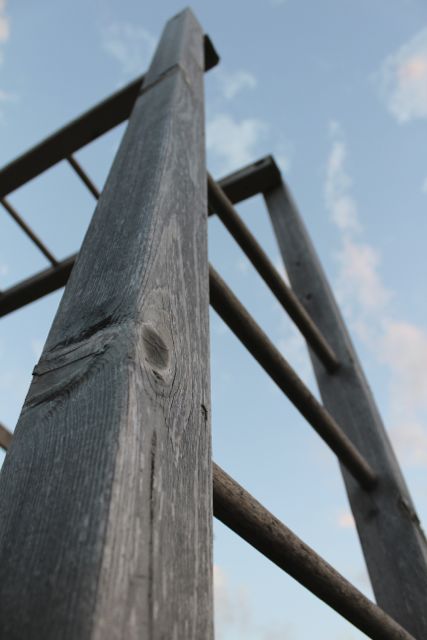 Light painting at the end of October: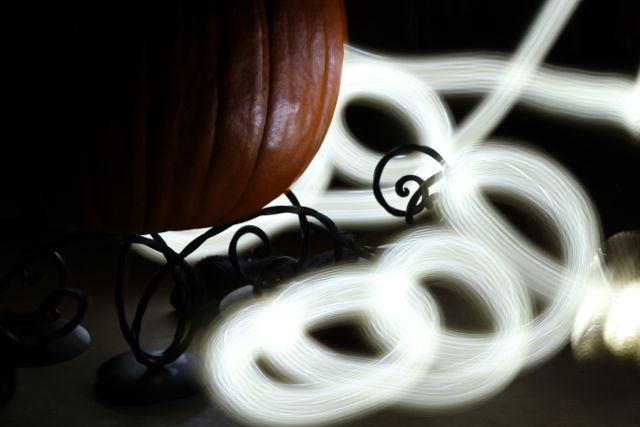 Dad helped me set up this picture, and I really like it.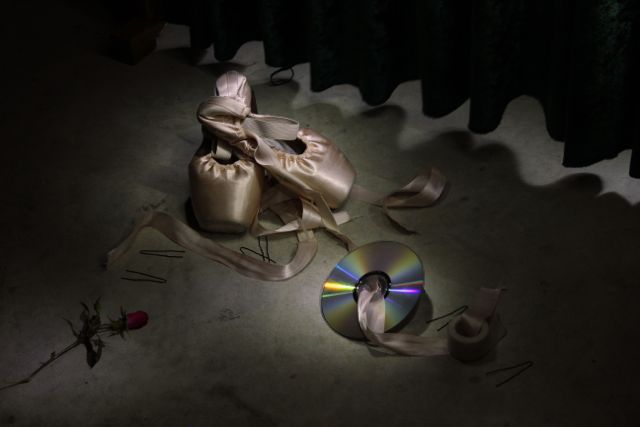 The self portrait assignment was the hardest of the year because I had to set the camera on timer and run around to sit in the photo. Landon helped me get in the right place in this photo: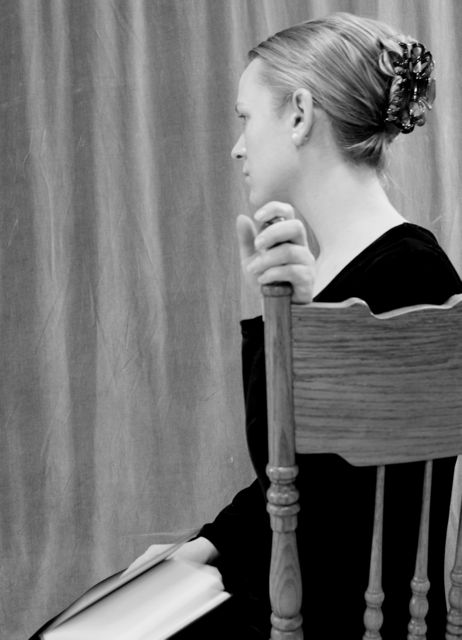 This was the last assignment of the year for finals, and it was on of the hardest.  The goal was to spy on people and take pictures when they didn't know it, and I felt really strange hiding behind things to take photos of other people. Nevertheless, these ended up being some of my favorite photos for the whole year.
These are in the college commons lounge: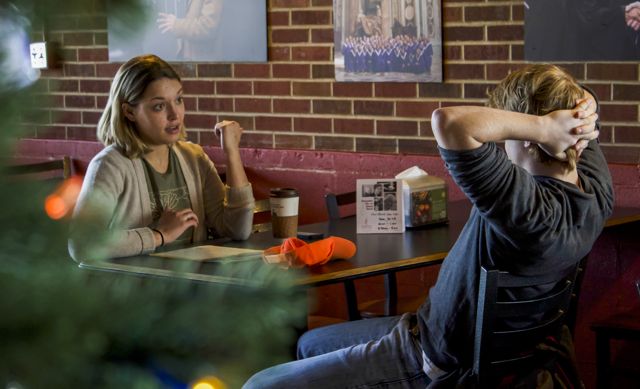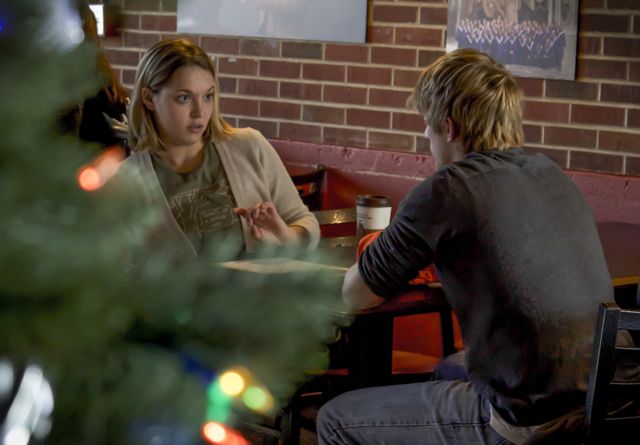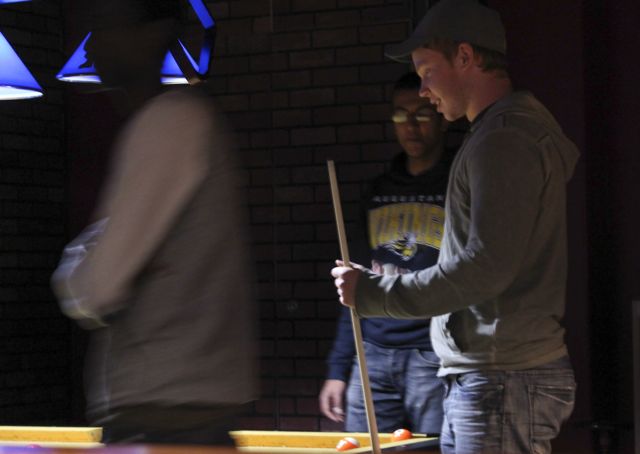 In the library: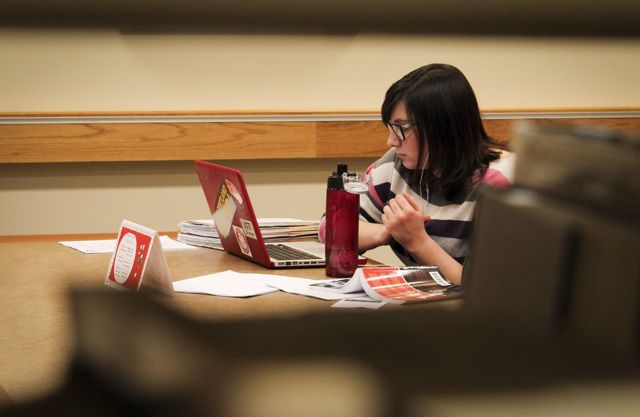 This picture of  my friend from Vietnam was my favorite, and it received really good comments in my class.