J+M+J
On our first day in Disney World we visited Magic Kingdom, the park were the famous Cinderella Castle stands. This post shall contain pictures of us in some of the rides we rode.

Most of our days in Disney World were sunny.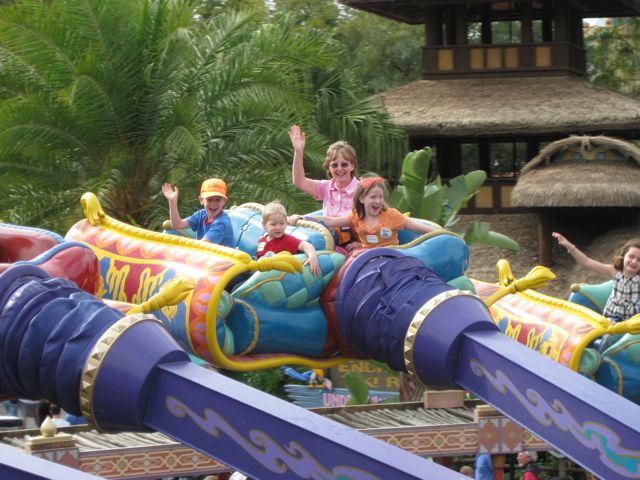 This Aladdin's carpet ride was the first ride we saw.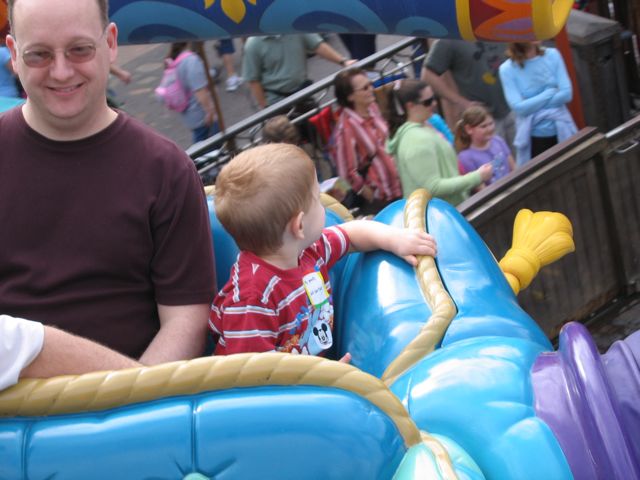 We went on a Pirates of the Caribbean boat ride next, which scared Maria and Johnathan to tears. So we opted for a calmer, happier ride next and went on 'the happiest cruise that ever sailed', the It's a Small World ride.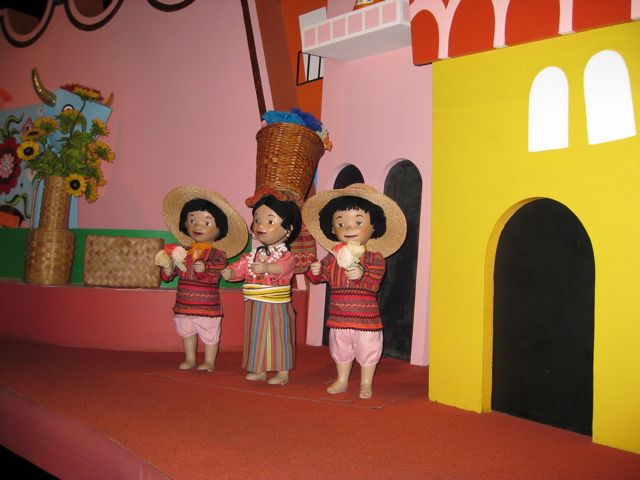 The different dolls were fun to see.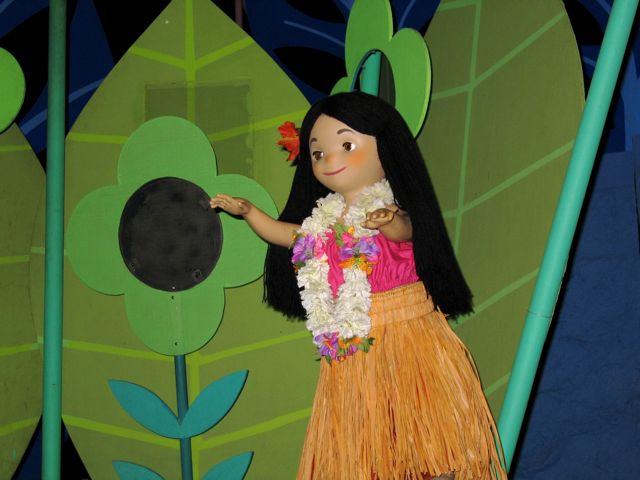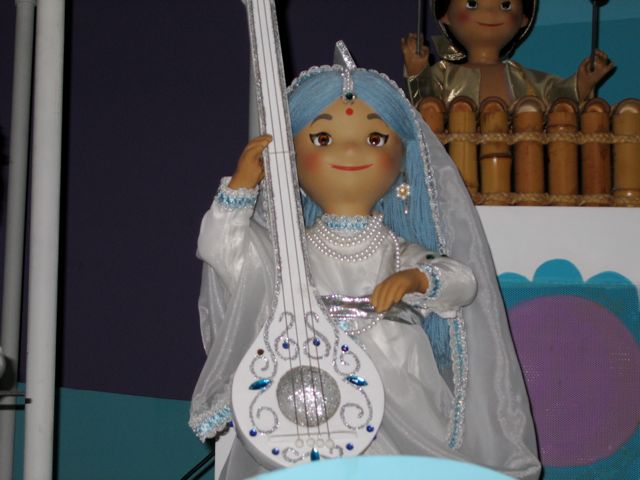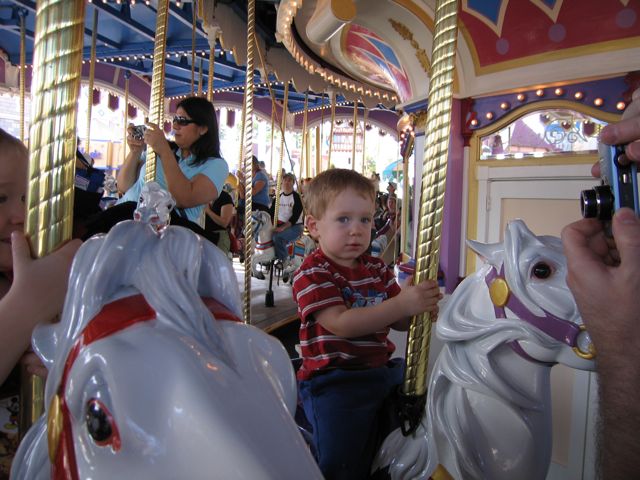 Later in the day we went on Cinderella's carousel.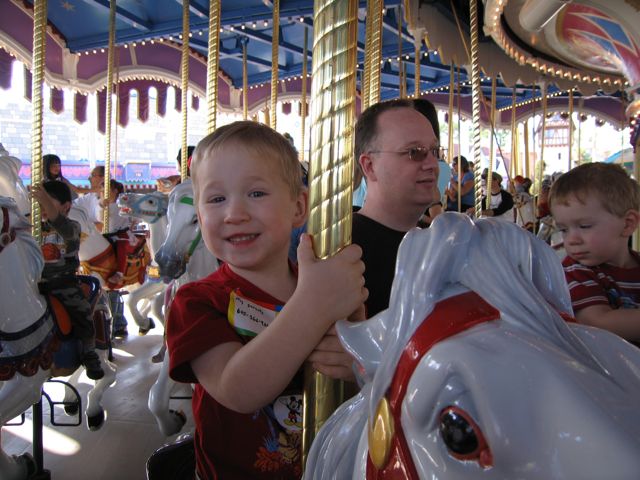 Here we are on the spinning teacup ride, which was very fun.