The troupe of actors (for the world is a stage, you know):
Landon

Studying computer science, Landon is the calm one, with a certain comedic twist. He enjoys piano, wood working, cooking, and sews his own costumes, especially enjoying sewing hats. Top hats and his Gandalf outfit were his best creations
Maria
the social butterfly-I'm sure this girl knows half the city. She is an avid babysitter and dog watcher, and is fascinated with the thick of the political process.
John
The chief entertainer of the family, he started climbing (and falling off everything) at just ten months old- and hasn't stopped moving since.
Proper cake cutting can only be accomplished by sword, you know.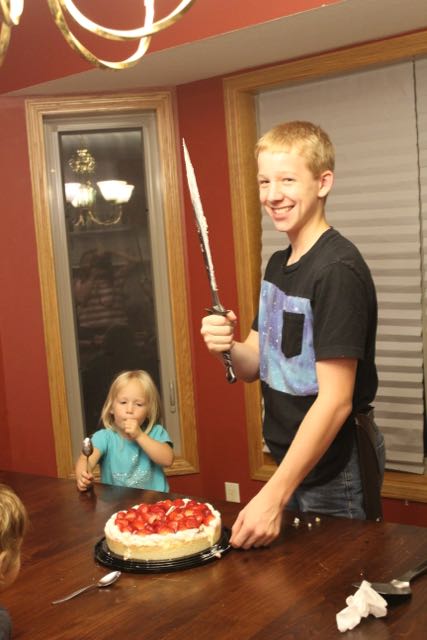 ***
Alexander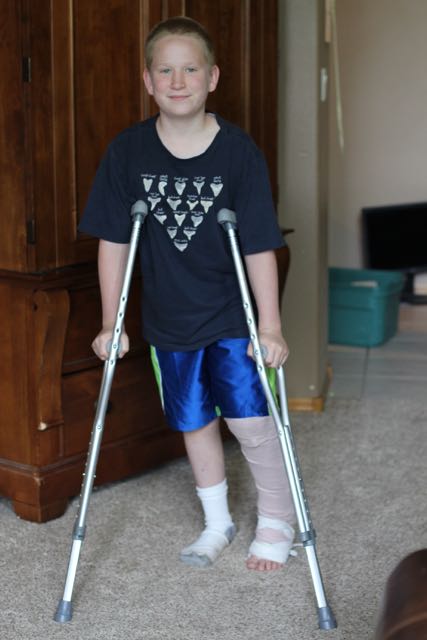 He gets himself into scrapes by trying to keep up with the older brother. He holds the family record for worst injury, as he broke straight through his tibia last summer after a fall from on top of the monkey bars.
Joseph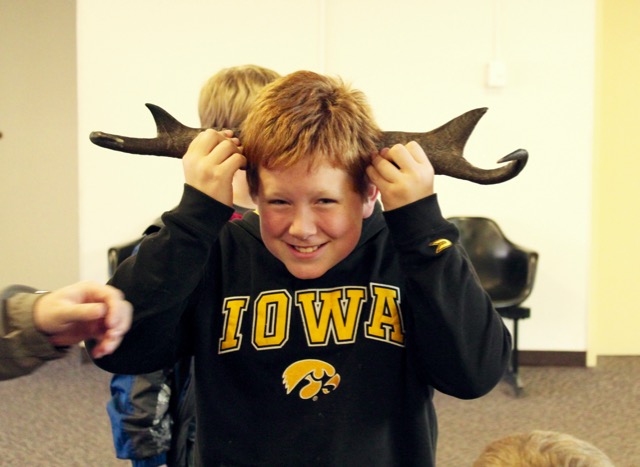 only one of the kids who has kept his red hair… This picture actually says a lot about his personality.
Daniel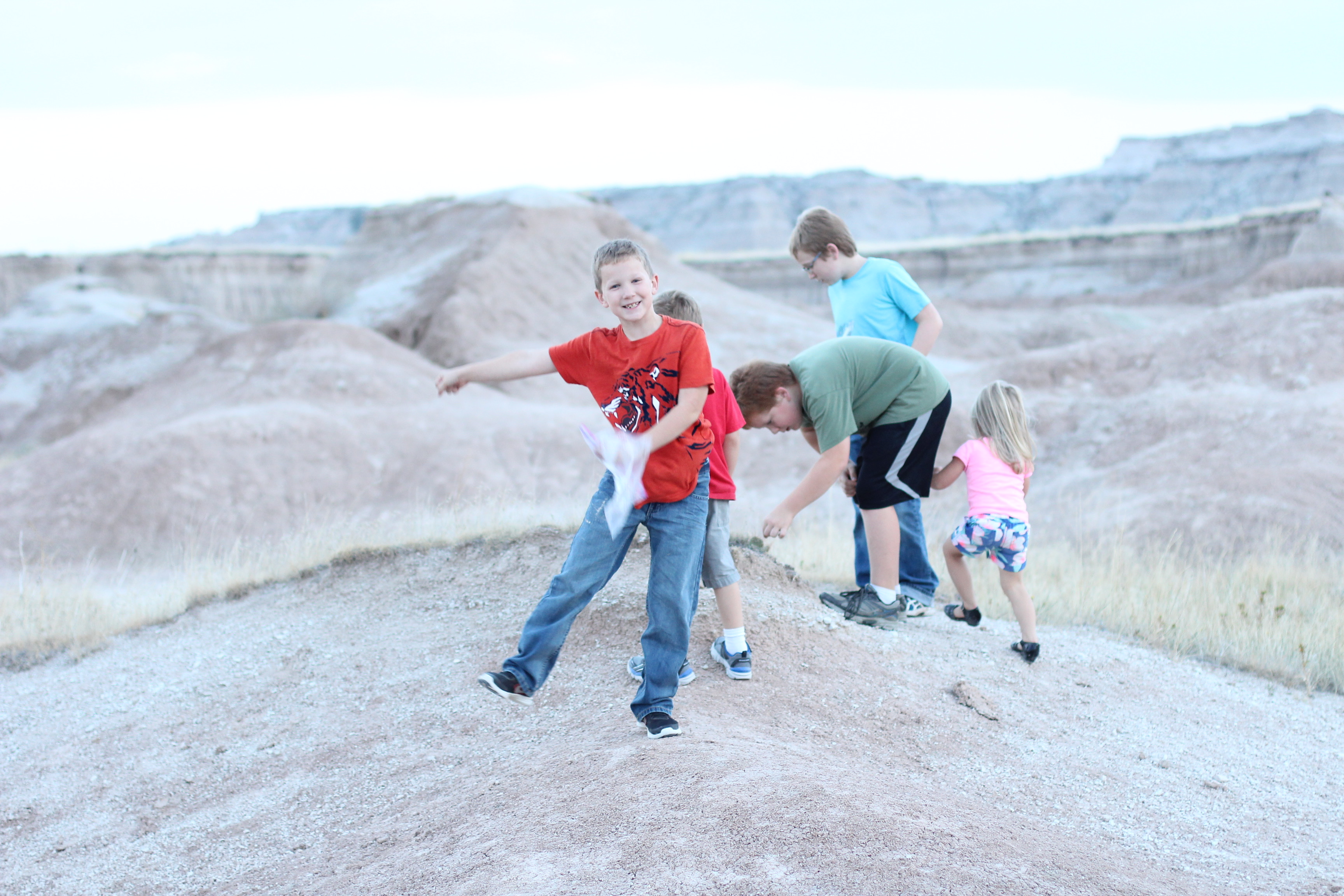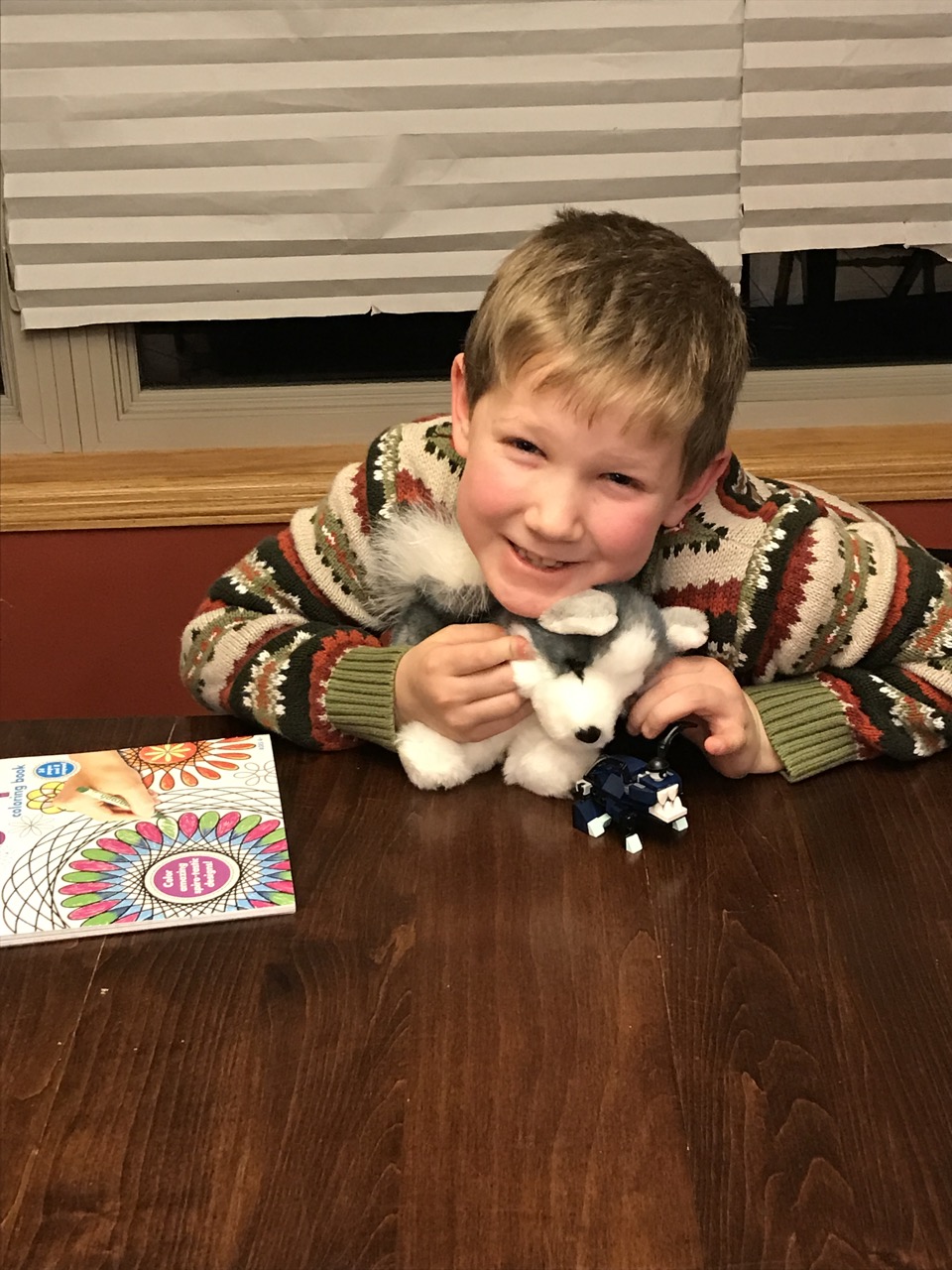 Daniel is currently working on graduating from cute little boyhood, but he is still sweet and cuddly.
 Dominic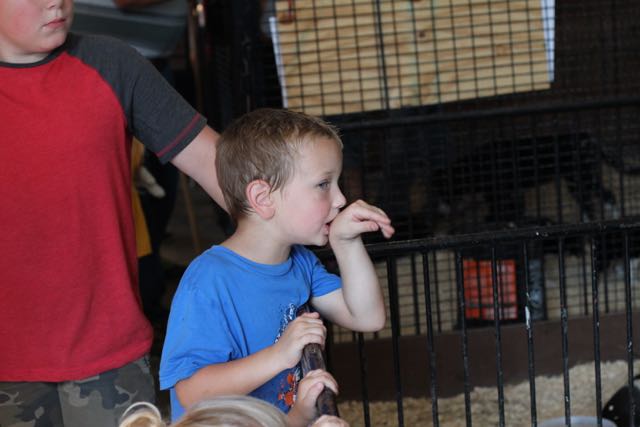 (making duck sounds)
This one is a sweetheart, and has captured the love of the entire neighborhood. I am still a little upset with him for learning how to say his 'R's. It was precious to hear him pronounce shark as 'shaowk'.
Claire
Loves helping out in the garden, and playing with our dogs.
 Benjamin

Up and coming two year old. His brothers are teaching him the vitals of the the English language, starting with 'DIE!!!'